Ackermann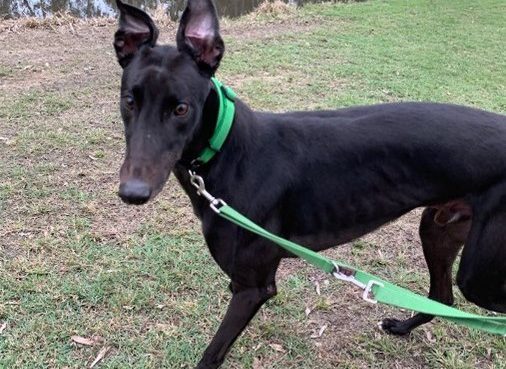 Adoption applications are now open for Ackermann.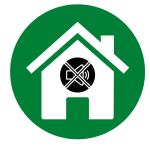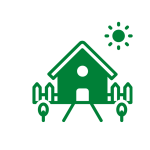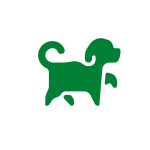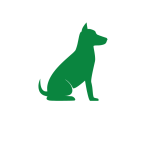 Ackermann is very curious and enjoys exploring his surroundings.  He loves people and the pats they give, and is quite playful with his toys, but can be a little easily distracted – there's just so much to see! In his quest to check everything out he can sometimes forget his manners so would suit a home where they can help continue his training. He may be suitable to live with another calm and easy-going dog in a quiet house.
If you are interested in adopting Ackermann submit an adoption application form and our adoption officer will contact you to discuss your family's requirements and match you to your GAP greyhound.
Ackermann may be matched to his retirement home, however, greyhounds can be at different stages in their development as they transition to pet life.  The greyhound that is perfect for your family might take some time, complete an application form we will work hard to find the right GAP greyhound for you. More information is available on the adoption process.
Our greyhounds are not tested with cats, livestock, or poultry. If you have a home with these, please contact us and we will match you with the right greyhound for your circumstances.