Andy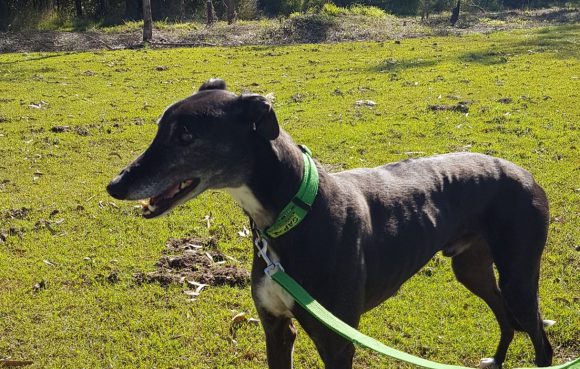 Adoption applications are now open for Andy.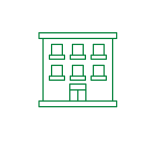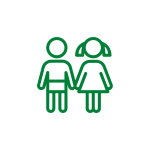 Andy has worked really hard on his manners and skills with other dogs over the last few months, and he has made a lot of improvements; he doesn't see a whole lot of point in other dogs now and is happy to just do his own thing and hang out with his handlers, making excellent choices. He will still be best suited to being an only dog, with an owner who can continue to reinforce calm and relaxed behaviour around other dogs. He loves his treats and is a very engaging boy who is easy to handle. Andy also likes a bit of a play with his toys and is happy to chase after and pick them up, although sometimes he does get distracted thinking about his stomach if food or treats may be on offer. Andy is quite content in his own company and is happy to chill out or spend time solo, but he is still a very friendly boy. He has a cheeky side, and does not always act his age! He is a curious and engaging dog, always keen for some adventures.
If you are interested in adopting Andy submit an adoption application form and our adoption officer will contact you to discuss your family's requirements and match you to your GAP greyhound.
Andy may be matched to his retirement home, however, greyhounds can be at different stages in their development as they transition to pet life.  The greyhound that is perfect for your family might take some time, complete an application form we will work hard to find the right GAP greyhound for you. More information is available on the adoption process.
Our greyhounds are not tested with cats, livestock, or poultry. If you have a home with these, please contact us and we will match you with the right greyhound for your circumstances.