Billy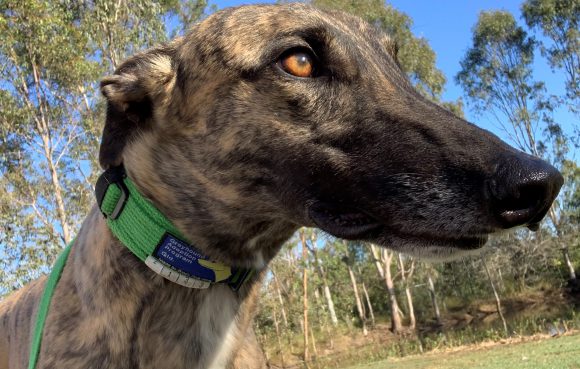 Adoption applications are now open for Billy.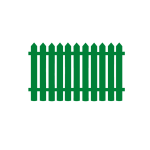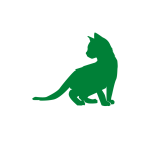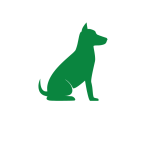 Billy is a handsome brindle boy who will draw you in with those brown eyes and cheeky face! Billy is quite playful and enjoys playing with his toys and interacting with his handlers. He likes lots of room to play in and will need a decent-sized yard with solid high fencing.
Billy has a cheeky streak and will appreciate a cuddle but will demand more attention and get a little springy. He is best suited to a home without young children and a family who are willing to continue working on his manners and teaching him that he can be excited but can also keep all four paws on the ground!
He is food motivated, therefore ongoing training in the home will be a breeze. He is quite an active boy so would appreciate a home where he can be included in the family's outings and adventures. Billy has been polite and gentle during his interaction with other dogs and could be matched to a polite and well-mannered canine friend. He also has the potential to be cat tolerant.
If you are interested in adopting Billy submit an adoption application form and our adoption officer will contact you to discuss your family's requirements and match you to your GAP greyhound.
Billy may be matched to his retirement home, however, greyhounds can be at different stages in their development as they transition to pet life.  The greyhound that is perfect for your family might take some time, complete an application form we will work hard to find the right GAP greyhound for you. More information is available on the adoption process.
Our greyhounds are not tested with cats, livestock, or poultry. If you have a home with these, please contact us and we will match you with the right greyhound for your circumstances.