Bruce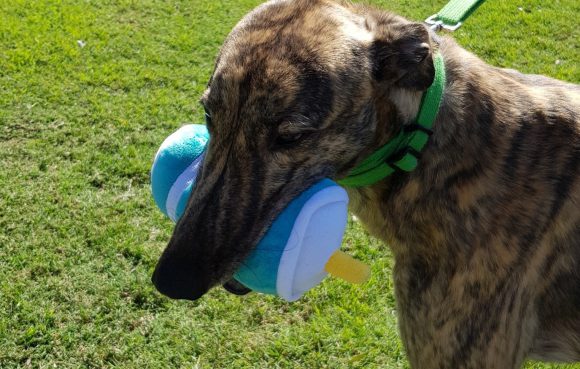 Adoption applications are now open for Bruce.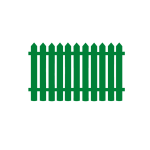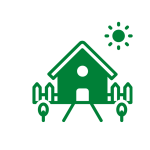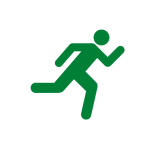 Bruce has worked really hard over the last few months on his manners with other dogs and has made a lot of improvement, but he will still need a sensible owner who can mindful of the dogs he interacts with, and how he is doing so. He is a pretty easily excitable boy, who really hasn't grown up much even in the time he has been at GAP, which makes him a whole lot of fun but also a bit of a silly boy who needs help to moderate his behaviour and interactions with other dogs and people. Bruce also really loves his toys, and he is a little reluctant to share them, so will just need to continue having this reinforced to build on this skill. Bruce has a very big personality, and is a super friendly dog; he doesn't always get the concept of personal space, however, on the flipside of that he is generally happy to go off and entertain himself as well, especially if he has some of his favourite toys to chew on. Not much seem to worry him, and he tends to just think he can bounce and play his way through life, so is always up for any adventures. Bruce does have pannus, an eye condition that is easily managed with daily medicated eye drops.
If you are interested in adopting Bruce submit an adoption application form and our adoption officer will contact you to discuss your family's requirements and match you to your GAP greyhound.
Bruce may be matched to his retirement home, however, greyhounds can be at different stages in their development as they transition to pet life.  The greyhound that is perfect for your family might take some time, complete an application form we will work hard to find the right GAP greyhound for you. More information is available on the adoption process.
Our greyhounds are not tested with cats, livestock, or poultry. If you have a home with these, please contact us and we will match you with the right greyhound for your circumstances.