Cally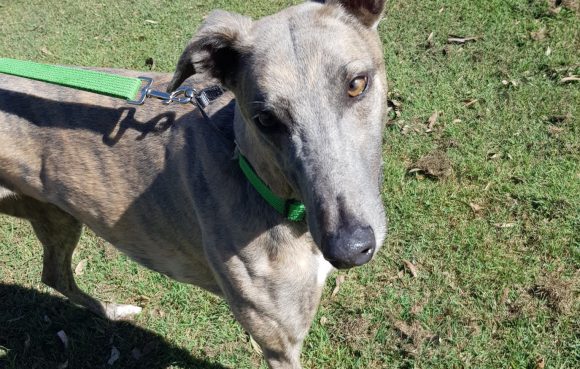 Adoption applications are now open for Cally.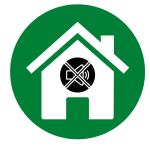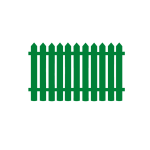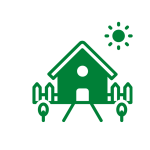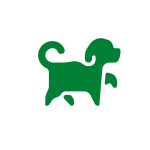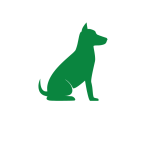 Cally didn't really care too much about the other dogs in her assessments; she was happy to share space but didn't see much point in interacting much with either our medium or our small dog. She could potentially live with an equally as polite canine friend of any size. She has a very soft and squishy nature, and tends to be a bit of an overthinker; she will greatly benefit from a calm and quiet home, where she can find her feet in her own time. There is definitely a goofy girl hiding under the uncertainty, and while she isn't the most playful dog currently when she settles in she should enjoy her toy play; if she isn't thinking too much, she will have a bit of a chase after a thrown toy, and she is super cute and silly, little legs going in all directions! While she isn't the most confident in new situations, she is generally quite good on the lead, just needs her owner to be mindful of where they take her and that they aren't asking too much of her, or putting her in situations that worry her. Cally is very sweet and very gentle, and just needs the right home for the more fun and goofy side to come out and shine.
If you are interested in adopting Cally submit an adoption application form and our adoption officer will contact you to discuss your family's requirements and match you to your GAP greyhound.
Cally may be matched to her retirement home, however, greyhounds can be at different stages in their development as they transition to pet life.  The greyhound that is perfect for your family might take some time, complete an application form we will work hard to find the right GAP greyhound for you. More information is available on the adoption process.
Our greyhounds are not tested with cats, livestock, or poultry. If you have a home with these, please contact us and we will match you with the right greyhound for your circumstances.