Cindy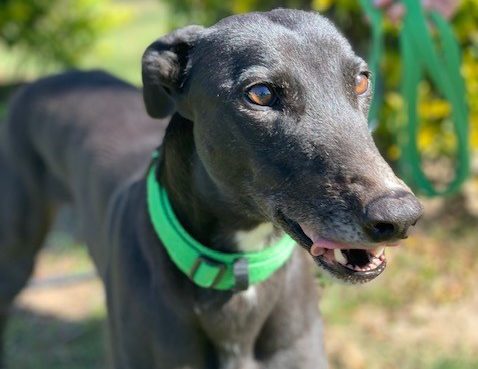 Adoption applications are now open for Cindy.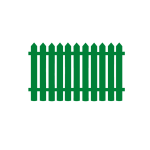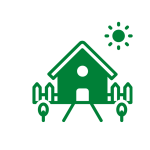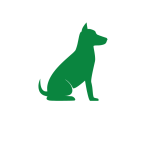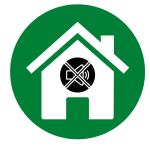 If you have a quiet home and are looking for a greyhound to play about in the backyard then Cindy is your girl. Once she comes out of her shell she can be super playful and absolutely loves her toys – she loves to chase after them and parade them around so everyone can see how clever she is! And she is definitely clever – she enjoys using her brain and picks things up really quickly, so would be very easy to train, and if it involves food even better!
As she is still young, she does have some energy to burn but once her walk and zoomies are done, she is quite happy to settle on the couch for a snuggle.
Cindy can be a little nervous in new situations and with new people so she would benefit from a calm and quiet home where she can find her feet before her fun-loving personality shines through. Cindy may be suitable to live with a calm second dog but needs a home without children.
If you are interested in adopting Cindy submit an adoption application form and our adoption officer will contact you to discuss your family's requirements and match you to your GAP greyhound.
Cindy may be matched to her retirement home, however, greyhounds can be at different stages in their development as they transition to pet life.  The greyhound that is perfect for your family might take some time, complete an application form we will work hard to find the right GAP greyhound for you. More information is available on the adoption process.
Our greyhounds are not tested with cats, livestock, or poultry. If you have a home with these, please contact us and we will match you with the right greyhound for your circumstances.