Delco
Colour
White and Blue Fawn
Adoption applications are now open for Delco.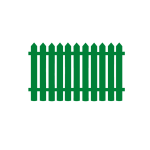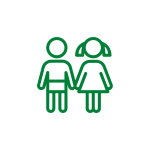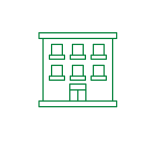 Like a lot of greys (especially the younger ones), Delco is a bit socially awkward with other dogs, and not the most confident; this lack of confidence can mean he comes on a little forward and makes a silly social faux pas, so he will be best off as a single dog with a sensible owner who can be selective with the dogs he interacts with and how he is doing so. Delco doesn't see too much point in toys or chasing after them, and he is content to just hang out with his handler instead of tearing off after a thrown ball or stuffed toy. On lead, Delco is actually pretty good! It's always a pleasant surprise when the younger greys walk quite nicely, and Delco is pretty easy to manage and quite a relaxed boy on his walks. Considering he is still so young, Delco is a pretty cruisy boy. He doesn't mind coming in close to people for a pat and is quite a friendly dog, but he doesn't tend to get over the top or silly in his interactions; he enjoys a bit of attention, is happy to wander off and explore, and then pop back again for some more pats.
If you are interested in adopting Delco submit an adoption application form and our adoption officer will contact you to discuss your family's requirements and match you to your GAP greyhound.
Delco may be matched to his retirement home, however, greyhounds can be at different stages in their development as they transition to pet life.  The greyhound that is perfect for your family might take some time, complete an application form we will work hard to find the right GAP greyhound for you. More information is available on the adoption process.
Our greyhounds are not tested with cats, livestock, or poultry. If you have a home with these, please contact us and we will match you with the right greyhound for your circumstances.