Didhams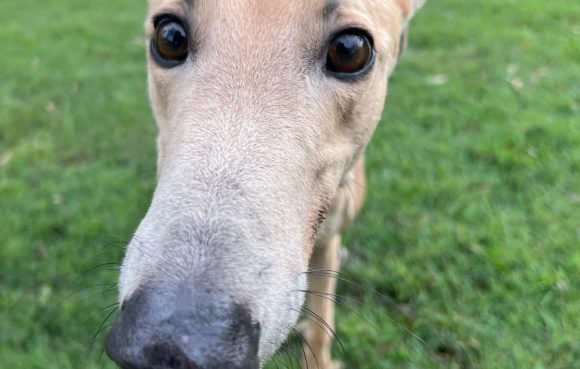 Adoption applications are now open for Didhams.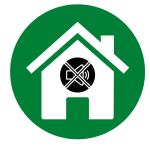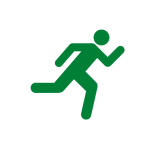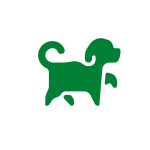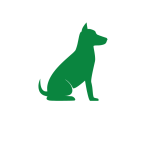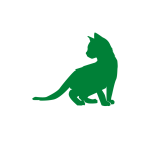 Didhams is a bit of a larrikin and likes to have some twirls and fun on lead with his handlers. He can be independent at times and likes to explore the yard, however, will come back to his handlers for plenty of affection and cuddles.
He will benefit from a calm home with a regular routine in a quiet environment where he can continue to build confidence. He can be a bouncy boy with no idea of his size and can get quite excited meeting new people. He does enjoy some alone time and appreciates his personal space, a home without small children is best suited for him.
Didhams could be matched to a friend who is easy-going and polite and can help teach him the ways of retirement living. Didhams also has potential to be cat tolerant.
If you are interested in adopting Didhams submit an adoption application form and our adoption officer will contact you to discuss your family's requirements and match you to your GAP greyhound.
Didhams may be matched to his retirement home, however, greyhounds can be at different stages in their development as they transition to pet life.  The greyhound that is perfect for your family might take some time, complete an application form we will work hard to find the right GAP greyhound for you. More information is available on the adoption process.
Our greyhounds are not tested with cats, livestock, or poultry. If you have a home with these, please contact us and we will match you with the right greyhound for your circumstances.