Holly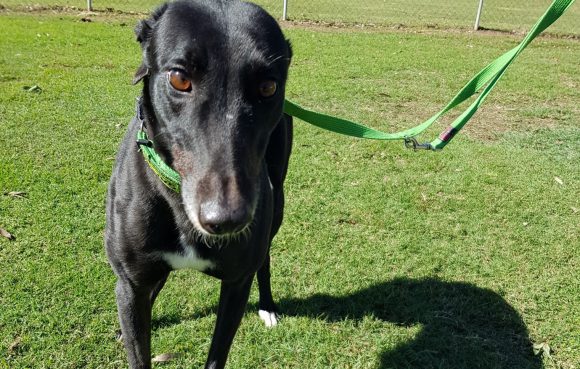 Adoption applications are now open for Holly.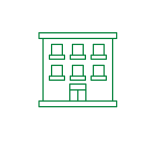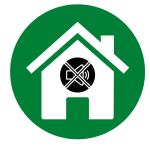 Holly has a soft and sensitive nature and will benefit from a calm, quiet home where she can find her feet in her own time. She can be quite unsure and worried in new situations or with new people, so having a small circle of human friends she feels comfortable with, and outings that are close to home will benefit her greatly. Holly is a little socially awkward with other dogs- she means well, but just doesn't have it all figured out, so she will benefit from controlled and selective interactions with appropriate dogs, to continue to build on these skills. She isn't super fussed about her toys, and can kind of take it or leave it, but she does enjoy her treats when she feels comfortable to take them from her handler. Holly is a super sweet and gentle dog, just needing the right environment that appreciates her soft personality.
If you are interested in adopting Holly submit an adoption application form and our adoption officer will contact you to discuss your family's requirements and match you to your GAP greyhound.
Holly may be matched to her retirement home, however, greyhounds can be at different stages in their development as they transition to pet life.  The greyhound that is perfect for your family might take some time, complete an application form we will work hard to find the right GAP greyhound for you. More information is available on the adoption process.
Our greyhounds are not tested with cats, livestock, or poultry. If you have a home with these, please contact us and we will match you with the right greyhound for your circumstances.