Rubble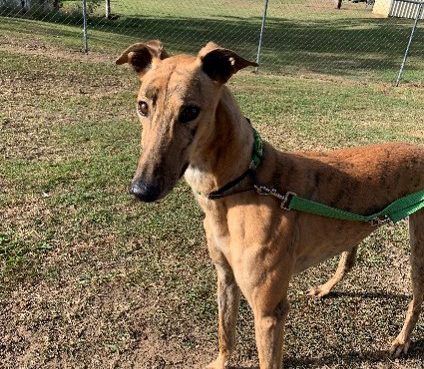 Adoption applications are now open for Rubble.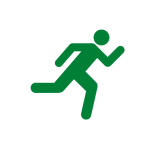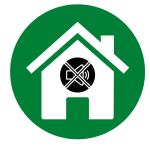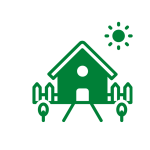 If you're looking for a very excitable, active young boy who enjoys exploring and seeing the sights, then Rubble is your boy. He can be easily excitable, especially if it involves running (as it's just so much fun!), and it doesn't matter if there's a friend or toys involved – he's quite happy doing some solo zoomies but if you're up for a game of fetch he's there. He is also fairly independent and while he likes a few pats he is quite happy doing his own thing and is content just knowing you're around.  When excited he does forget his manners and tries to jump up, so will require a home with high fences and no children.
If you are interested in adopting Rubble submit an adoption application form and our adoption officer will contact you to discuss your family's requirements and match you to your GAP greyhound.
Rubble may be matched to his retirement home, however, greyhounds can be at different stages in their development as they transition to pet life.  The greyhound that is perfect for your family might take some time, complete an application form we will work hard to find the right GAP greyhound for you. More information is available on the adoption process.
Our greyhounds are not tested with cats, livestock, or poultry. If you have a home with these, please contact us and we will match you with the right greyhound for your circumstances.