Suzie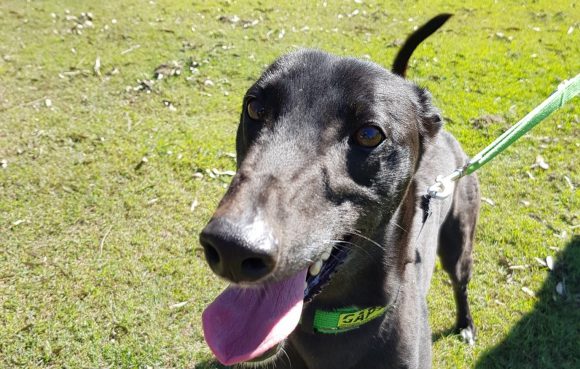 Adoption applications are now open for Suzie.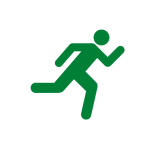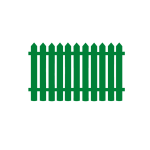 Suzie is very typical of her breed and age group in terms of her interactions with other dogs-  a bit socially awkward, and not always aware of where her body is and how to control it. She will be best as a single dog, with an owner who can be mindful of the dogs she interacts with and how she is doing so. She has an excitable and bouncy personality and is a bit of a silly noodle, however, she doesn't tend to be too over the top with the exception of a bit of usual jumping up. She is playful with her toys and likes to chase and mouth them, and she also really enjoys her treats. She is quite a curious girl and likes to check things out, however, tends to walk quite well on lead and isn't at all hard to handle. Suzie is super friendly and doesn't mind getting in close for some pats.
If you are interested in adopting Suzie submit an adoption application form and our adoption officer will contact you to discuss your family's requirements and match you to your GAP greyhound.
Suzie may be matched to her retirement home, however, greyhounds can be at different stages in their development as they transition to pet life.  The greyhound that is perfect for your family might take some time, complete an application form we will work hard to find the right GAP greyhound for you. More information is available on the adoption process.
Our greyhounds are not tested with cats, livestock, or poultry. If you have a home with these, please contact us and we will match you with the right greyhound for your circumstances.