Tippy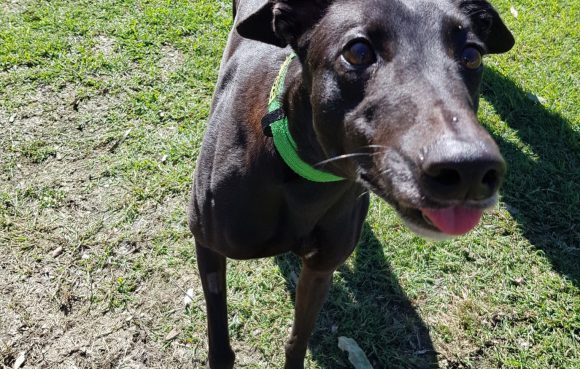 Adoption applications are now open for Tippy.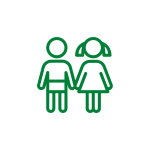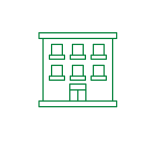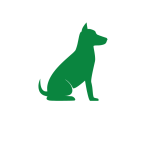 Tippy wasn't too bad in her dog tests, a little socially awkward and not always sure of what to do or how to interact, but a quick learner and easily guided by her handlers; she may be suitable to live with a medium to large size canine friend who was calm and polite. She doesn't mind a little chase after toys but isn't over the top about them. Tippy is really nice to handle on lead; she tends to walk well and is responsive and attentive to her handler. She is a soft and sweet dog, gentle and quite polite with people. She is friendly without being obnoxious and doesn't mind a few pats in between heading off to sniff about and explore her surroundings. Considering her age, she is a pretty easy-going girl, and not really that excitable.
If you are interested in adopting Tippy submit an adoption application form and our adoption officer will contact you to discuss your family's requirements and match you to your GAP greyhound.
Tippy may be matched to her retirement home, however, greyhounds can be at different stages in their development as they transition to pet life.  The greyhound that is perfect for your family might take some time, complete an application form we will work hard to find the right GAP greyhound for you. More information is available on the adoption process.
Our greyhounds are not tested with cats, livestock, or poultry. If you have a home with these, please contact us and we will match you with the right greyhound for your circumstances.