Victoria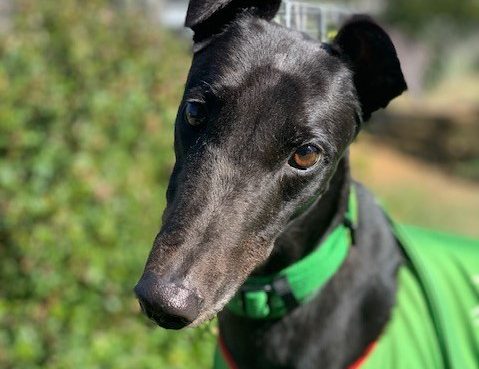 Adoption applications are now open for Victoria.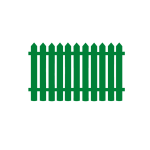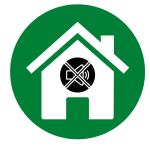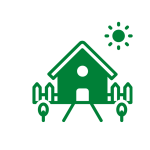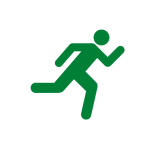 If you're looking for someone who is goofy and cheeky and loves to get in close for some cuddles then sweet little Victoria is for you. But don't let those angel eyes fool you – she can get a little excited and silly at times, especially if involves pats and four-legged friends! She just doesn't know what to do, it's all so exciting! She also loves playing with her toys and is quite content to chase after them and batter them (or you!) with her feet while zooming around. Victoria LOVES her food- treats are absolutely her favourite thing in the world, and she will be a dream to train as she is so engaging and keen to learn. As she is easily excitable, she would be suited to a home that encourages calm and settled behaviour, with no small children and where she can be the only dog.
If you are interested in adopting Victoria submit an adoption application form and our adoption officer will contact you to discuss your family's requirements and match you to your GAP greyhound.
Victoria may be matched to her retirement home, however, greyhounds can be at different stages in their development as they transition to pet life.  The greyhound that is perfect for your family might take some time, complete an application form we will work hard to find the right GAP greyhound for you. More information is available on the adoption process.
Our greyhounds are not tested with cats, livestock, or poultry. If you have a home with these, please contact us and we will match you with the right greyhound for your circumstances.