Kenny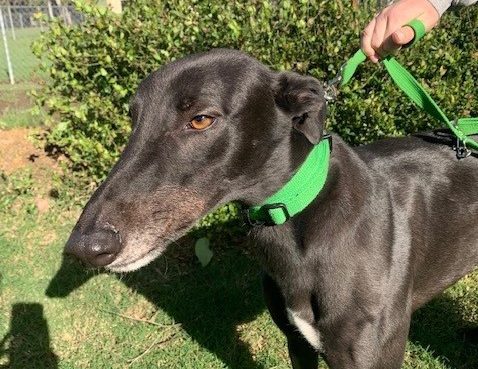 Race name
Barcelona Warren
Adoption applications for Kenny are now open.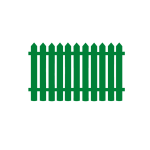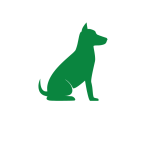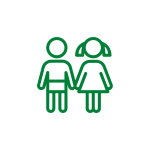 Kenny was a good boy in his dog tests, generally polite and appropriate with our other dogs, and happy to share some space together.
Kenny loves his toys, and he doesn't always need a human to play with – he is more than happy to snaffle a toy, and then charge about for some solo playtime. If a human is involved, he tends to bring his toys back fairly close and loves to chase after thrown toys and have a bit of a tug on them as well.
Kenny is good at keeping his lead fairly loose and being mindful of the person on the end of it! Kenny is a friendly and excitable boy, who almost always has a super happy wagging tail. He likes getting in close – personal space is not a thing, but he stays quite gentle when doing so. He is a curious and cheeky dog, who is a lot of fun!
Kenny's retirement home needs to have a decent yard with solid 5-foot high fencing; he may be suitable to live with another polite and relaxed dog of any size, and kids aged 6 years and older.
If you are interested in adopting Kenny submit an adoption, please an adoption application form and our adoption officer will contact you to discuss your family's requirements and match you to your GAP greyhound.
Kenny may be matched to his retirement home, however, greyhounds can be at different stages in their development as they transition to pet life.  The greyhound that is perfect for your family might take some time to find. Please complete an application form we will work hard to find the right GAP greyhound for you. More information is available on the adoption process.
Our greyhounds are not tested with cats, livestock, or poultry. If you have a home with these, please contact us and we will match you with the right greyhound for your circumstances.