Astro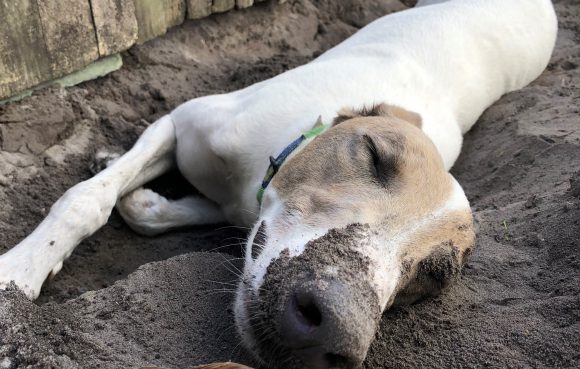 Colour
White and Blue Brindle
Meet Astro! This gorgeous boy is after an experienced owner who can continue to help him learn new things. He is after a home where he will be the only canine, with a nice size yard for him to do zoomies in. Astro is a total water baby- he loves to swim, so if you are after a beach buddy, Astro would be more than happy to oblige. A pretty independent boy, Astro is quite content being left home alone- especially if he has food enrichment left with him!
If you are interested in adopting a GAP greyhound, please complete the adoption application form.
Our dogs are not tested   with cats, livestock or poultry. If you have a home with these, please contact us and we will match you with the right greyhound for your circumstances.