Billy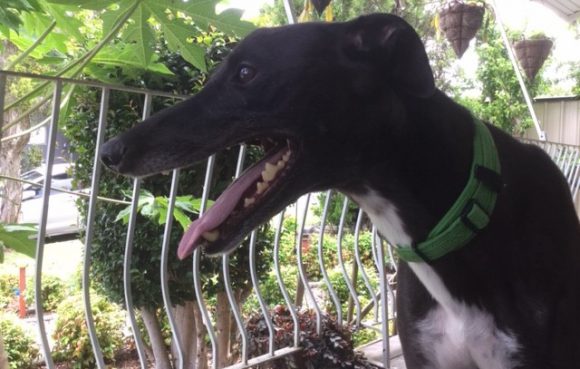 Billy is an affectionate greyhound, with a soft and squishy personality. He is a bit sound sensitive, so a nice calm home, in a quiet area, would suit him perfectly. Billy would prefer to live in a home without children, and as a single dog. He is quite content in his own company, and likes to keep his social circle nice and small. Billy loves to get out for his twice-daily walks, but enjoys being a homebody the rest of the time.
If you are interested in adopting a GAP greyhound, please complete the adoption application form.
Our dogs are not tested with cats, livestock or poultry. If you have a home with these, please contact us and we will match you with the right greyhound for your circumstances.