Brutus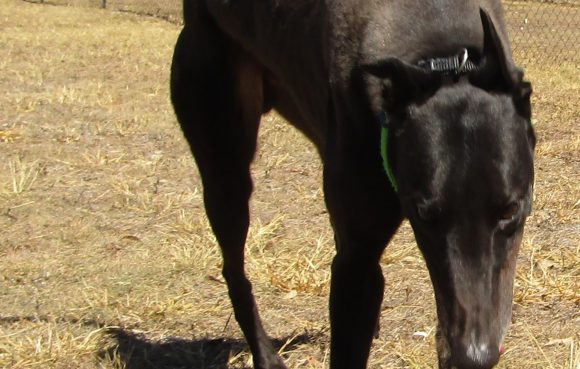 Brutus is a confident boy who is curious about life as a pet. He would love a family who will help him gradually explore the world.
If you are interested in adopting a GAP greyhound, please complete the adoption application form.
Our dogs are not tested with cats, livestock or poultry. If you have any of these, please contact us and we will match you with the right greyhound for your circumstances.