Clive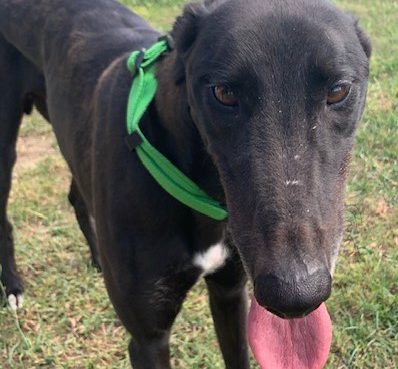 Race name
Premier Shamrock
Clive is a very big boy with a big personality. He loves to play with his toys and his most favourite thing in the world is to go for a walk and smell the flowers.
Clive would suit an experienced dog home and would be happy to be the "Main Man"
If you are interested in adopting a GAP greyhound, please complete the adoption application form.
Our dogs are not tested with cats, livestock or poultry.  If you have a home with these, please contact us and we will match you with the right greyhound for your circumstances.