Connie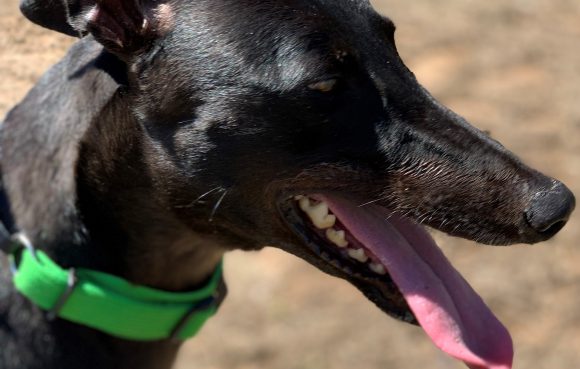 Available in South East Queensland
She would prefer to be the only dog in her new home, as people are far more interesting to play with! Connie can make a game out of just about anything, and would love her new home to have a yard that she can zoom after a toy in.
If you are interested in adopting a GAP greyhound, please complete the adoption application form.
Our dogs are not tested with cats, livestock or poultry.  If you have a home with these, please contact us and we will match you with the right dog for your circumstances.