Dreamer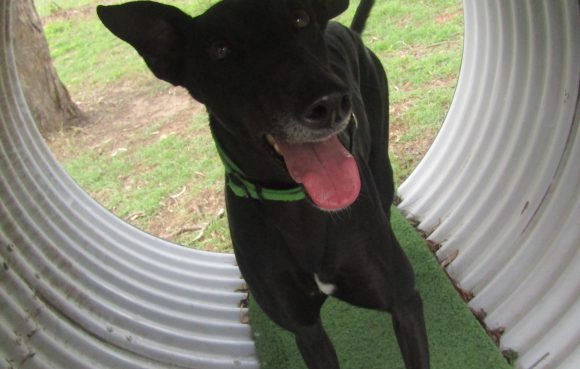 Dreamer's ideal retirement home will be somewhere that he can be made a big part of the family, and be allowed to come inside. He would prefer to not be left home alone for long days. Dreamer might be suitable to live with a canine friend, and he has been around older children.
If you are interested in adopting a GAP greyhound, please complete the adoption application form.
Our dogs are not tested with cats, livestock or poultry.  If you have a home with these, please contact us and we will match you with the right greyhound for your circumstances.