Iggy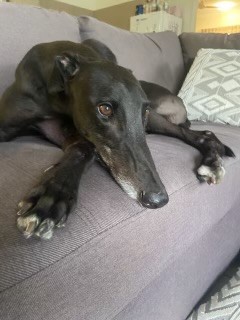 Adoption applications are now open for Iggy.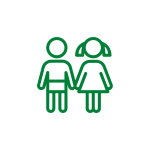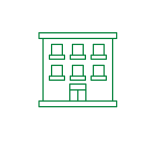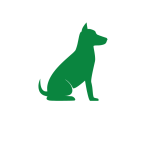 Iggy is a gentle soul who loves the simple life. He enjoys going for his morning walk and saying hello to all the neighbourhood dogs. Iggy is quite a low-energy dog and prefers to hang out with you inside watching a bit of TV or lying by your feet while you study.
Iggy is currently in foster care with a female greyhound who he adores so it is important that Iggy find a home where there is another gentle-natured well-mannered canine friend. Iggy will need a quieter home with no children as he gets easily startled by loud noises. He is a smoochy soft boy and will bring a lot of love and joy to his new family.
If you are interested in adopting Iggy submit an adoption application form and our adoption officer will contact you to discuss your family's requirements and match you to your GAP greyhound.
Iggy may be matched to his retirement home, however, greyhounds can be at different stages in their development as they transition to pet life.  The greyhound that is perfect for your family might take some time, complete an application form we will work hard to find the right GAP greyhound for you. More information is available on the adoption process.
Our greyhounds are not tested with cats, livestock, or poultry. If you have a home with these, please contact us and we will match you with the right greyhound for your circumstances.