JT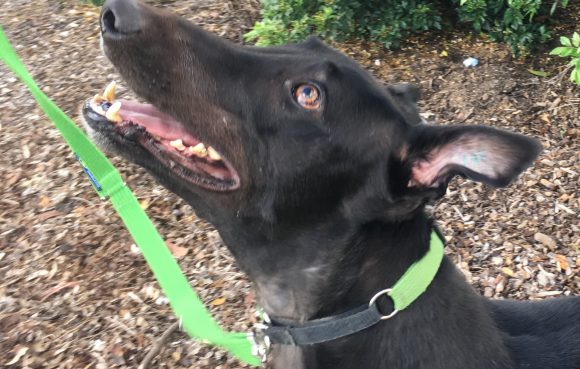 JT is a sweet and happy boy, who gets super excited when it comes time for walkies! He would love to be a walking buddy, to get out and about and explore his surroundings. JT needs a fairly calm and quiet home, as he can be a little unsure in busy or loud environments; a home with older or no children would be best for him. JT absolutely loves food, and will be a wonderful dog to take to training, and to teach 
tricks to. There isn't much he won't try for a tasty treat!
If you are interested in adopting a GAP greyhound, please complete the adoption application form.
Our dogs are not tested with cats, livestock or poultry.  If you have a home with these, please contact us and we will match you with the right greyhound for your circumstances.