Mickey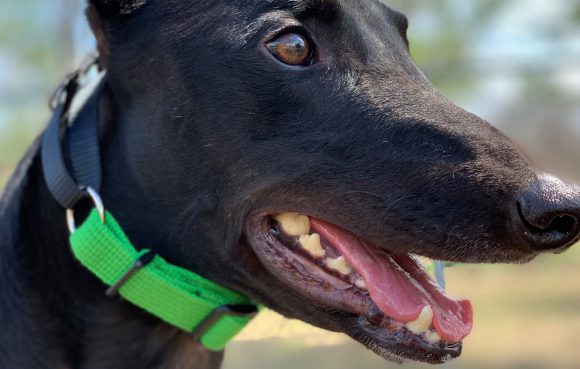 Mickey needs to find a quiet home for his retirement. He might be suited to living with another dog, so long as they were as gentle as he is. Mickey's new home needs to be in a quite area with no children.
If you are interested in adopting a GAP greyhound, please complete the adoption application form.
Our dogs are not tested with cats, livestock or poultry. If you have a home with these, please contact us and we will match you with the right dog for your circumstances.