Royce – available for adoption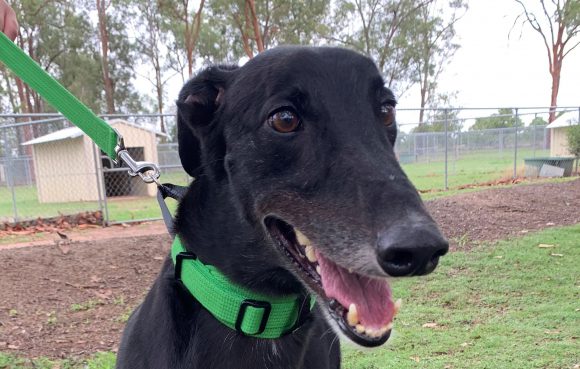 Royce – available for adoption.
Royce is a big, strong dog after a confident and capable owner to teach him new skills in a controlled environment.  He is learning about other dogs and will need a home as an only dog. A home without small children would be preferable.
Royce is a very playful boy, who loves his toys. He enjoys the chance to run and show off his zoomies, s a decent size yard will be required.  He is very big and bouncy and gets quite excited by things outside of his yard, solid 6-foot fencing will be required.
Royce has an excitable side but independent. He in between pats and attention, he is content to wander off and explore or entertain himself.  As a confident and curious boy, he likes to investigate newcomers to his environment.
More information is available on the adoption process and if you are interested in adopting Royce submit an adoption application form and our adoptions officer will contact you to discuss your family's requirements and match you to your GAP greyhound.
Our greyhounds are not tested with cats, livestock, or poultry. If you have a home with these, please contact us and we will match you with the right greyhound for your circumstances.