Theodore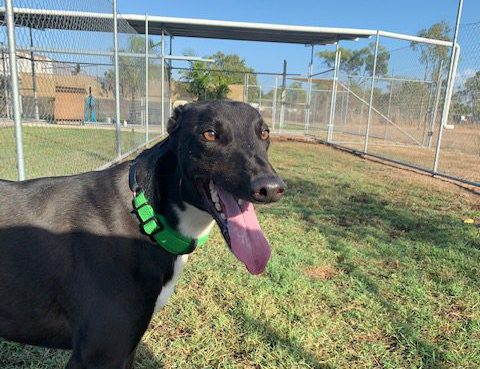 Race name
Steamer's Rocket
Hi, my name is Theodore, but you can call me Theo. I am an energetic young lad still learning the ropes of what my role is in the world. I love to play games and will chase the ball before I call it a day and find a comfortable spot on the couch to recharge my batteries before its time to do it all again. I enjoy getting out and about for my daily walks or adventures around the yard. I am progressing well with my lead manners and learning to be patient before I get my dinner.
I'm still a puppy at heart so I would enjoy having a friend that would teach me how to play games. I would like to have a family with older children.
If you are interested in adopting a GAP greyhound, please complete the adoption application form.
Our dogs are not tested with cats, livestock or poultry. If you have any of these, please contact us and we will match you with the right greyhound for your circumstances.