Tony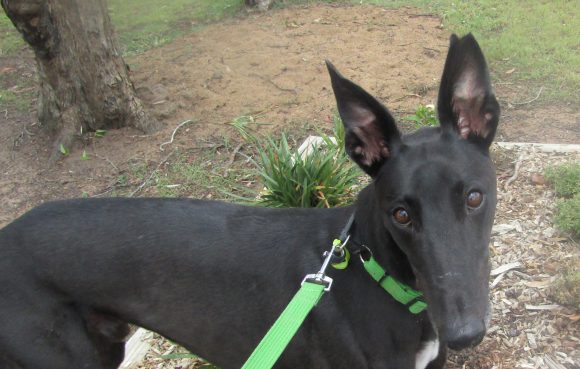 Tony is an energetic boy, who loves nothing more than to run! He would enjoy having some space in his home so that he can safely stretch his legs. Tony has a very soft and sensitive side, and will benefit from a calm and quiet home, without children. Tony may be suitable to live with another medium/large breed canine, so long as they were calm and relaxed.
If you are interested in adopting a GAP greyhound, please complete the adoption application form.
Our dogs are not tested with cats, livestock or poultry. If you have a home with these, please contact us and we will match you with the right greyhound for your circumstances.