GAP Sunshine Coast Walk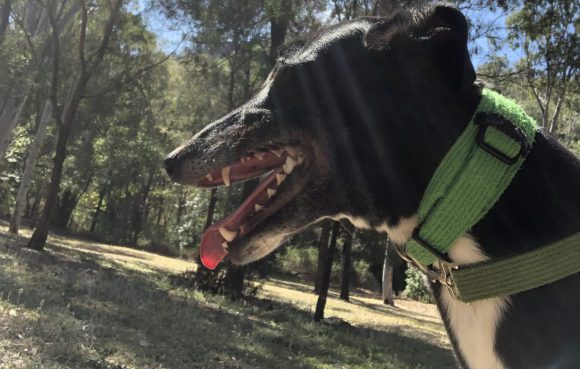 Greyhound Adoption Program Sunshine Coast Walk
At the walk, you will be able to meet a GAP greyhound and chat with the GAP team about the adoption and foster process.
Details:
Saturday 11 September 2021
10am – 12pm
64 The Avenue, Peregian Springs Park
Register your attendance here.
This is a COVID safe event and we will be following current Queensland Health directives. We ask that you maintain social distancing and if you are unwell, please do not attend.
Please bring your own doggy bags and ensure your dog is registered with your local authority before attending.
The GAP team is looking forward to meeting you.