Make a fast friend at the 2021 EKKA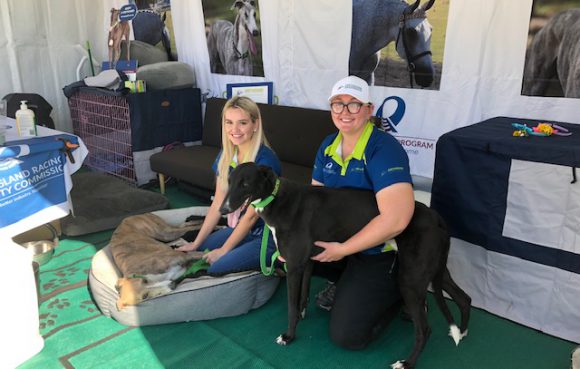 CANCELLED
Make a fast friend at the 2021 EKKA.
7 – 15 August 2021
The Greyhound Adoption Program is here to help if you are looking to make a fast friend or know someone who is.
The GAP team will be at the Stockman's Rest outside the main arena between 9am and 4.30pm to talk to you about the adoption and fostering processes, greyhound behaviour and even greyhound medical needs.
More information about the adoption process is available here.
The GAP team and your new fast friend are looking forward to meeting you.